Landscape renovation & landscape remodeling uses the best parts of your existing landscape as the foundation for an updated look. By balancing dreams and budget, we offer an economic solution to your landscape problems. We between the elitist design/build companies and "Joes Mow and Go."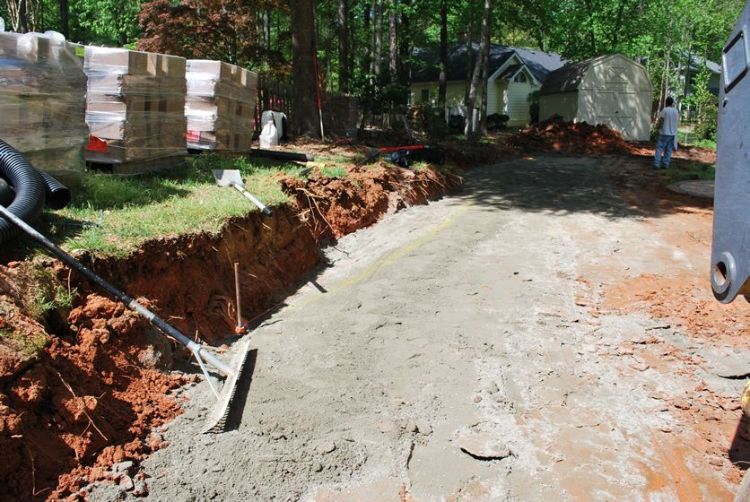 Landscape renovation & landscape remodeling is a growing problem, no pun intended. Update outdated landscape designs. Correct your Drainage and erosion problems. Replace failing or rotten retaining walls. Overgrown or unhealthy plantings and larger trees will cause thinning or dead grass. Let us provide solutions. When a landscape becomes over grown or conditions change and stress the plants, it can be necessary to tear out old plants and start over. However, many times that is not necessary. Proper heavy pruning will often rejuvenate thinning or "leggy" plants. Some times removing lower limbs of large, nearby trees, pruning the shrubs and high quality fertilizer is all that is needed.
Choose Landscape Innovations as your landscape Installation company. It means your choosing integrity and quality workmanship. Clear communication and careful planning from concept to completion should make every job go smoothly. When it doesn't, our experience helps us find solutions quickly and affordably. Having served Fayetteville and Peachtree City since 1990 as a landscaping contractor, we bring experience & knowledge to every project. Let us show you the difference experience makes.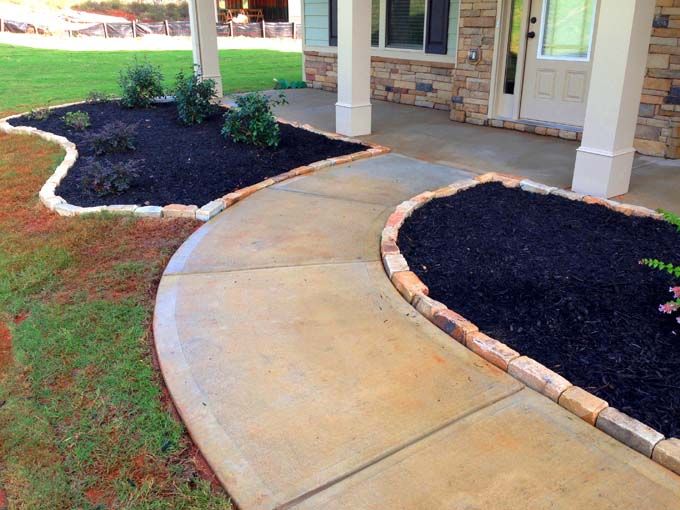 What differentiates Landscape Innovations, Inc. is our integrated & comprehensive approach to Landscape renovation & remodeling. Landscape Design, Grading, Drainage, Hardscape, Landscape, and Landscape Lighting are all performed in house. Our professionals have decades of experience working in each of these trades. We offer other services through a team of business associates/friends that we trust to provide the same level of customer service and integrity that we demand. We coordinate the entire project and work as a team to complete it quickly and correctly. Some of these services are Landscape design,irrigation installation and repair, heavy grading & clearing, concrete work, lawn and chemical maintenance and tree services, including stump grinding. We will not use another contractor unless we know them well and trust them.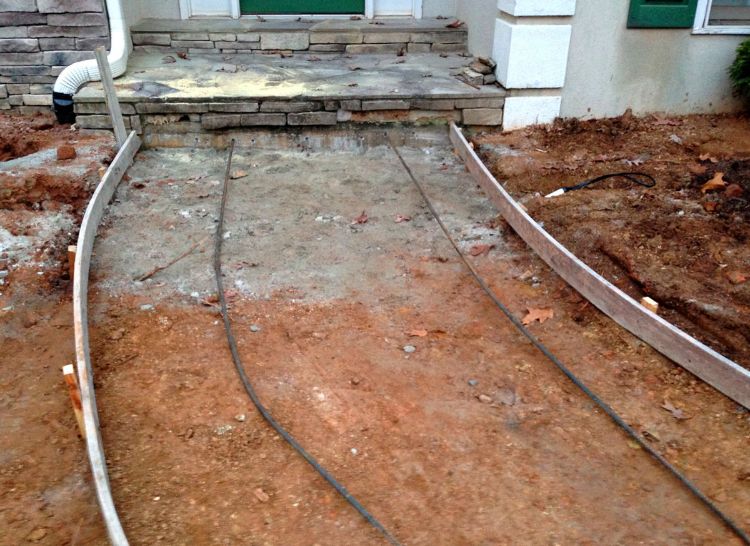 Landscape Renovation & Remodeling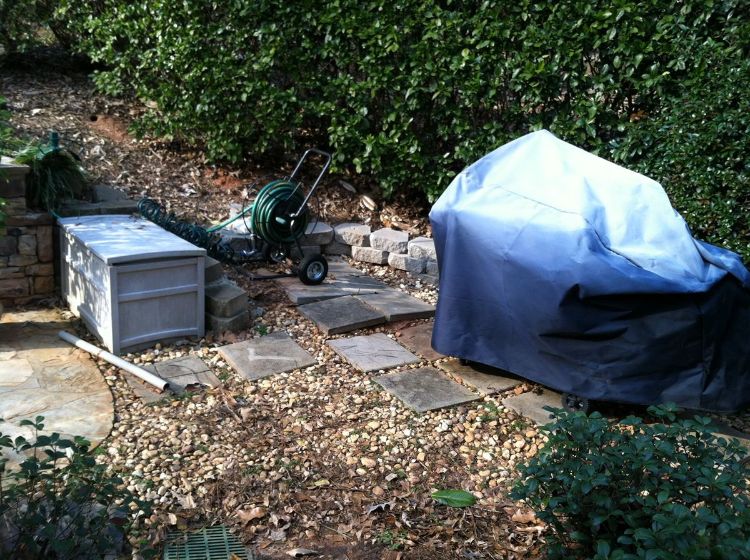 Landscape Renovation is simply problem solving and beautification. It's the "before & after" update for your landscape. We clean up spaces, introduce new colors, blooms and fragrances, prune or remove "too large" plants and correct drainage and erosion problems. We add retaining walls, patios, fire pits, steps, and paths to make your landscape more inviting. We also re-establish sod in thinning or bare areas. (Visit our Prepare for Sod page to see our process. ) We perform pruning and shaping on larger shrubs & trees or remove them to return sun light to landscape. The phrase we hear the most? "I want a low maintenance landscape". Or how about- "I can't get grass to grow here." Landscape renovation or remodeling addresses all of the above. Please visit our gallery page for ideas and examples.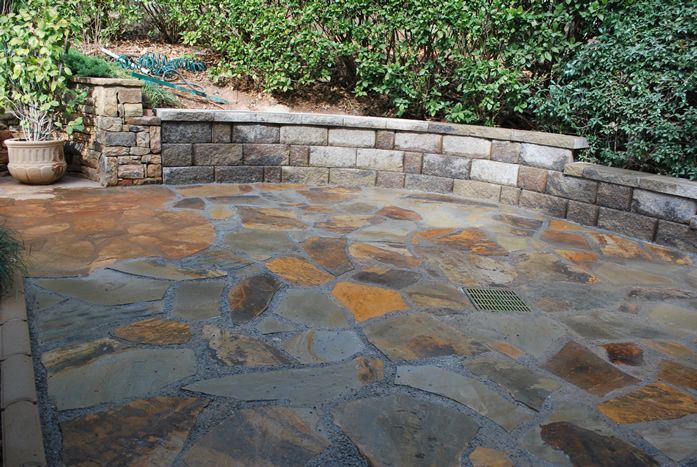 Read our reviews posted by previous customers on Angie's List or research us through the Better Business Bureau. We're a local, family owned business with 5 generations of family ties to our community. Our reputation is important to us. We provide the best landscape service value by offering competitive prices & better warranties.