1. Listening to your ideas and tastes is one of the most important steps in designing a personal landscape plan.
We want feedback from you to achieve a custom landscape design. We may discuss:
How much seasonal color or how many blooming plants do you want in your landscape plans?
What ratio of grass to planting beds would you like?
How do you use your property?
What features do you want to add?
Do we need to create separate and private spaces for different purposes?
What current problems need to be corrected?
Do you need more privacy from screening plants?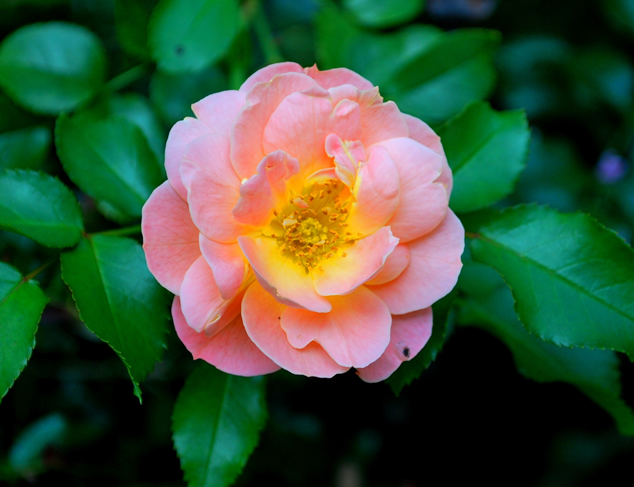 Plants
We ask that you research plants on sites like Monrovia nurseries or google images to determine your favorites.
We also ask that you collect pictures of landscapes from the internet or magazines that illustrate features you find attractive. These steps help us understand what you like and may give you creative new ideas.
We will supply a list of plants that are both hearty and popular to begin the process.
2. Identifying and correcting existing problems should be the highest priority.
Correcting drainage and grading problems is first. Poorly draining areas can undermine any other efforts. Plan on moving poorly chosen plants to better areas or remove unhealthy varieties. Decide which trees or limbs will come down to provide ample sun light for new plants and sod. Identify poor soil areas so amendments can be added.
Improving bad soil will insure the new plants or sod develop healthy root structure. Plan privacy plantings early in the process. They can be used as back drops for other plants.
3. A landscape without points of interest or focal points is boring.
They do not have to be expensive. A common example is the Japanese Maple or a garden bench. They can be simple hardscape items or "anchor plants" (larger plants of special interest) to build around.
Some examples of hardscape items are bird baths- water features, steps & retaining walls. Arbors, benches, gateways and unique plants can also create focal points. Think of the center pieces like "spot light" items. What plant, tree, or item would you want to highlight with landscape lighting?
Do you have an heirloom steel swing sofa or bird bath that belonged to your great grandmother? Build a small paver patio and path then surround it with fragrant and colorful plants and shade it with a tree. Landscape lighting can light the path, the swing and the tree as a focal point or center piece in the landscape plan.
Ideas for Focal Points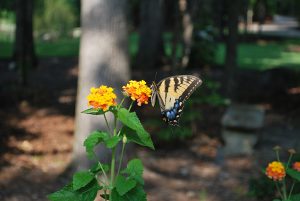 Establish separate garden areas. One customer has an Elf garden– The roaming gnome and the Keebler elf live in tree trunks behind miniature arched doorways with peep holes. I think they help tend the nearby vegetable garden.
Another has a Japanese themed area marked by a large Gong with carved posts. Fences, gates, columns, arbors & hedges all provide space definition. A faux garden gate nestled in a short hedge will attract curiosity and create private areas.
Imagine a vine covered archway with a direct line of site from an indoor space. Find a small statue to place beyond the gateway, centered in that line of site, then light the item and gateway for an after hours focal point.
A bird bath and 3 blooming plants placed in the right location can draw butterflies, & birds. Living flower arrangements in attractive, colorful containers can decorate the entrance path to your front door or a back yard bench.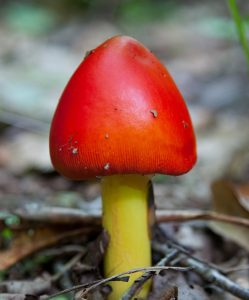 4. Once we know what spaces you want to create, and where planting areas will be, we can begin carving out areas and establishing bed lines.
Good planning will allow space for plants to mature without overgrowing their intended space. Specific focal point locations can be established now. Consideration should be made for future access with materials and equipment if the hardscape will not be going in during the first phase.
Irrigation and lighting can now be designed and installed. Conduit should be placed as a minimum to allow less invasive future installation
5. Time frame and budget go hand in hand.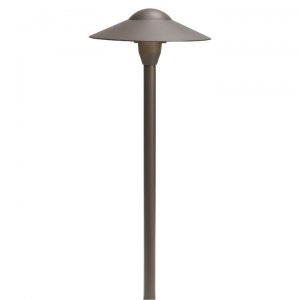 Some Landscape designs are rather comprehensive and become phased projects that are completed one step at a time. Other plans are simple enough to implement all at once. For larger projects, we start by providing "ball park" pricing with established unit pricing for several items. This offers more transparency to the pricing and helps avoid "change order surprises".
Once we establish which phases you want to start with, we can focus on specific phases and offer set quotes for each. Everybody has a budget, so we work with you get the most for your dollars. Performing the work in a planned step by step manner will avoid repetitive work and fees.
Please visit our landscape design work sheet page to answer some questions and begin the process.