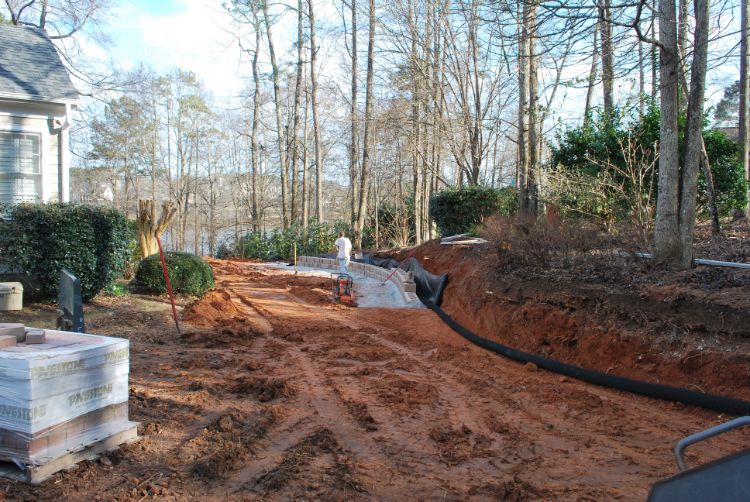 In simplest terms, land grading is moving dirt around. However, it can be a substantial task for someone who is not properly trained or equipped for the job. At Landscape Innovations, we are fully qualified to perform a comprehensive menu of landscaping services, including land grading and Bobcat services for customers in Fayetteville, Peachtree City, and the surrounding areas.
Whether we are improving your irrigation or improving your view, you can trust that our team members are well-experienced in operating Bobcats, which is the most effective and efficient method for grading or regrading a piece of land. Our Bobcat services can reshape your foundation and provide smooth and level soil on your property.
What Can Lawn Grading Accomplish?
Our lawn grading and Bobcat services can help residential or commercial property owners accomplish a number of tasks, including the following: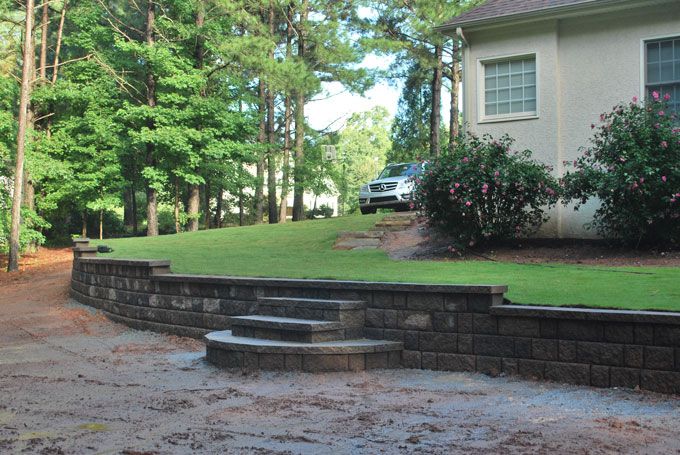 Provide more effective drainage
Improve visibility or view
Create new driveway or patio
Prepare for swimming pool
Create a bigger outdoor space
Boost overall aesthetic appeal of your landscape
Our professionals at Landscape Innovations can even handle your more unusual grading requests, such as:
Large raised bedding areas
Terrace steep slopes
Relocate stream bed
Dry up a swampy bog
Prepare a ball field for sod
Build ramps and banks for motocross track
Reshape previous wooded areas following tree or brush removal
Leveled areas for play grounds and out buildings
Fill in sink holes from construction trash pits
Fill in unwanted pools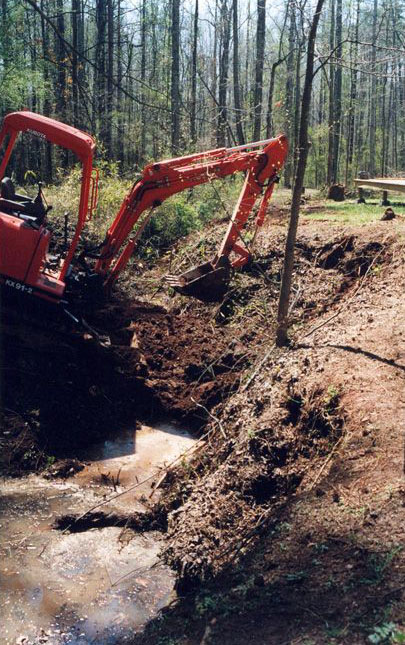 For your convenience, our services also include any underbrush removal, tree removal and bush hogging that you may need for your project. You can expect us to always tailor our grading services to meet your specific needs, whether it involves a small selective clearing or moving large quantities of dirt on multiple acres of land.
What type of Bobcat service or lawn grading job do you need for your property? Chances are, we can handle it with the affordability and professionalism you deserve. Contact Landscape Innovations today to schedule your onsite consultation.